Atlas Outdoors was started out of a love for being outdoors.
Whether that is on the bike, in a tent, tossing a line over the water or sitting in a tree stand waiting for that perfect buck, we love to be outside. This is why you will see our "Get Outside" mantra on nearly every social media post we do. We believe that it is being active outside that keeps one healthy, young and happy.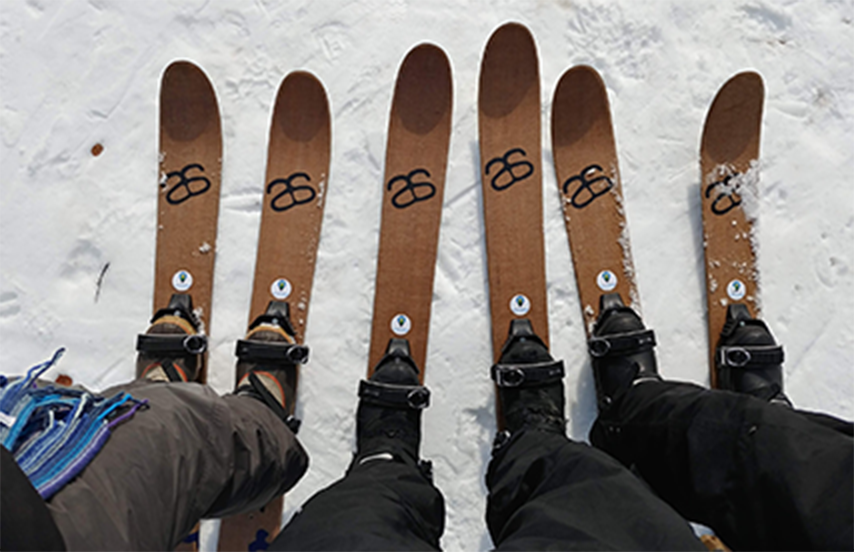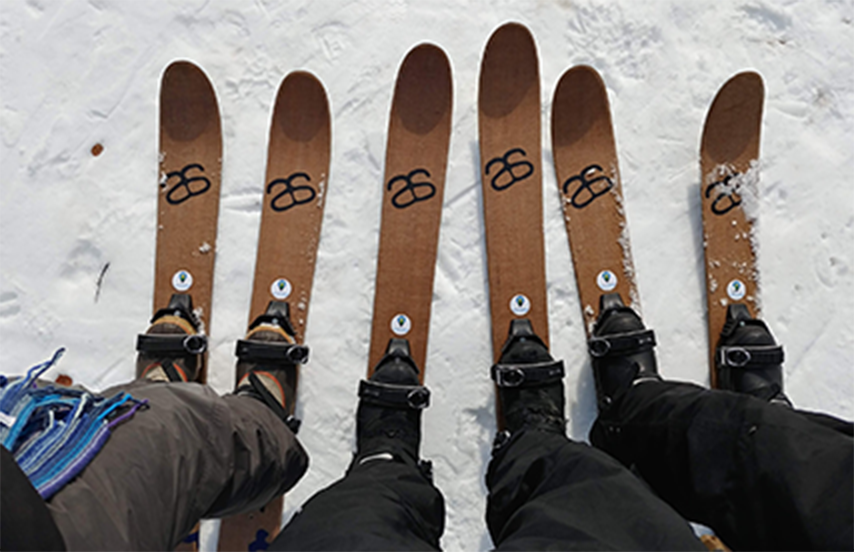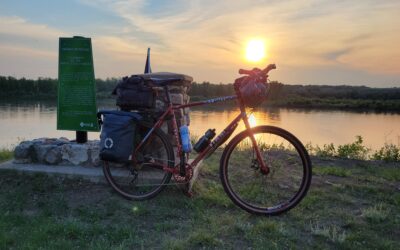 I finally made it out on a mini-tour with the bike as I have been wanting to do this whole year yet. My first attempt back in June didn't work out due to lack of planning on my end. This time, I booked a campsite at the Borden Bridge Campground,...
read more
What our customers are saying
Scott really delivered in helping me purchase a bike for my lady this past Friday. He arranged all the details for us to try the bike despite the hindering parameters around COVID-19. His prices were on par, he offered wise technical advice, the service was exemplary and the whole transaction was seamless. Thank you Scott!
What a great small shop. Adam and Scott are a great duo, gave me excellent service and put up with my lengthy, and repeated visits. This shop has a real "small town" feel, and is a needed addition to
Warman SK. I love my new ride and will (have) returned for service on mine and my boys' bikes. Check these guys out for your bike and camping needs.
I love this store! It's cool, it has a diverse amount of products for all outdoor and rec adventures! I recently purchased a large yet compact fast drying towel that doubles as a blanket for my travels. I love it. Check out Atlas – no pressure staff and all the fun things for an outdoor adventure.
Get inspired.
Subscribe to our Newsletter